NIODTA's® Mission
Instinctive Obedience® & NIODTA's® Mission
"To promote the betterment and overall quality of professional dog trainers.
"To better understand all training is based on the instinctive behaviors of both dogs and people.
"To guide members in employing Instinctive Obedience® methods and techniques safely and effectively in order that each dog and family unit the dog trainer connects with has positive, lasting results."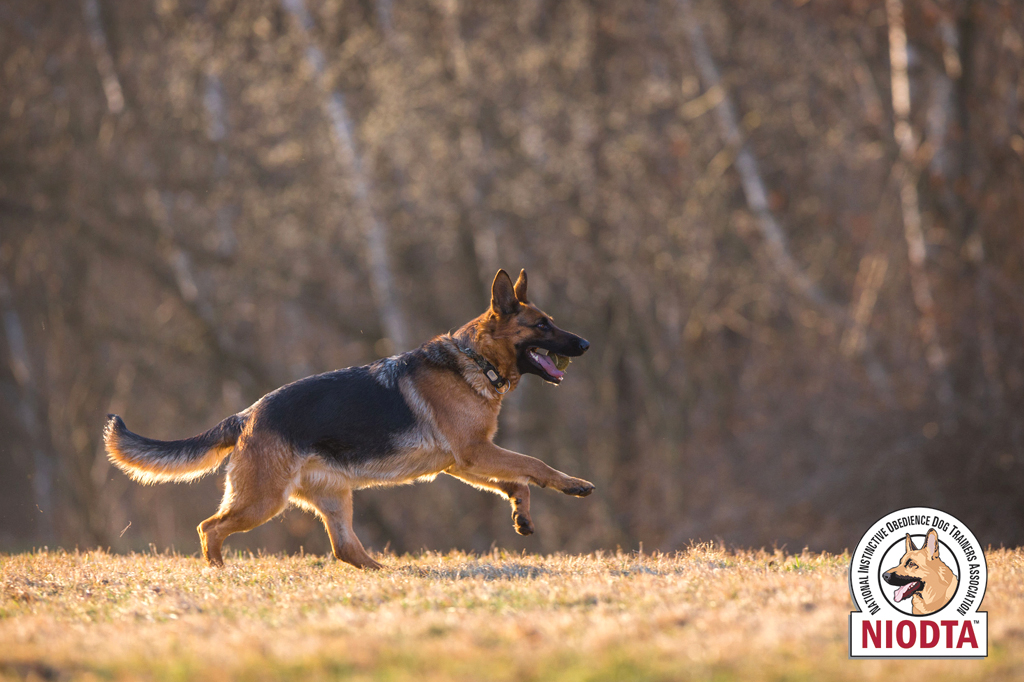 Dogs and humans have been cohabitating for thousands of years. Canines are man's first connection to the animal kingdom. The practice of Instinctive Obedience (IO) came about as a result of years of intensive study and application. Dog trainers everywhere can benefit from the lessons learned through the past two generations of Instinctive Obedience dog training. With our national launch, and the ability to train the trainer, Instinctive Obedience will be the gold standard for all dog training moving forward.
Become an Instinctive Obedience Dog Trainer
Join us for the next step in solidifying the bond between dogs and man. For working dogs, such as German Shepherds and other performance breeds assigned to police units, the military and other difficult situations, IO is the most natural course for dog and man to learn from each other and perform to their fullest. Thank you for viewing our site. Please contact NIODTA® with any questions, or to submit an application to become one of our trainers.