NIODTA's History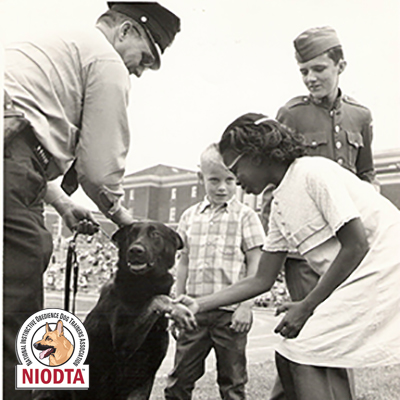 This is the day Donnie Hult Jr. knew he wanted to train dogs like his father – Donald F Hult, Sr, Washington DC Metro Police Department, with Explosive Detection K9 "Satan", pictured here at an ROTC event in 1966.
Donnie Hult Jr. soon took after his father and learned everything he could about working with dogs. It was a natural fit. Donnie Jr. loved the animals and they sensed that, so they wanted to perform well for him. His entire life has centered around training the untrainable dog, rescuing dogs that everyone said could not be salvaged,… and developing the program that became Instinctive Obedience®.
How Instinctive Obedience® Began
Donnie has been training dogs, dog trainers, and people trainers for a variety of purposes for over 45 years. Donnie has trained dozens of other dog trainers, thousands of people, and as many dogs. He built three successful dog training businesses and facilitated the building of even more dog training companies and businesses throughout the United States. Donnie mentors and advises dog trainers from all over the country daily. Trainers call or write Donnie and rely on his expertise to work through their most difficult training cases.
Individual dogs are very much like people. They have unique personalities. They may manifest certain attitudes and reactions slightly differently, but these nuances in behavioral changes are detectable and correctable. Donnie has spent his lifetime perfecting a system that can be taught worldwide. Not only will police, military, and rescue operations benefit, but also average civilians who love and care about their animals.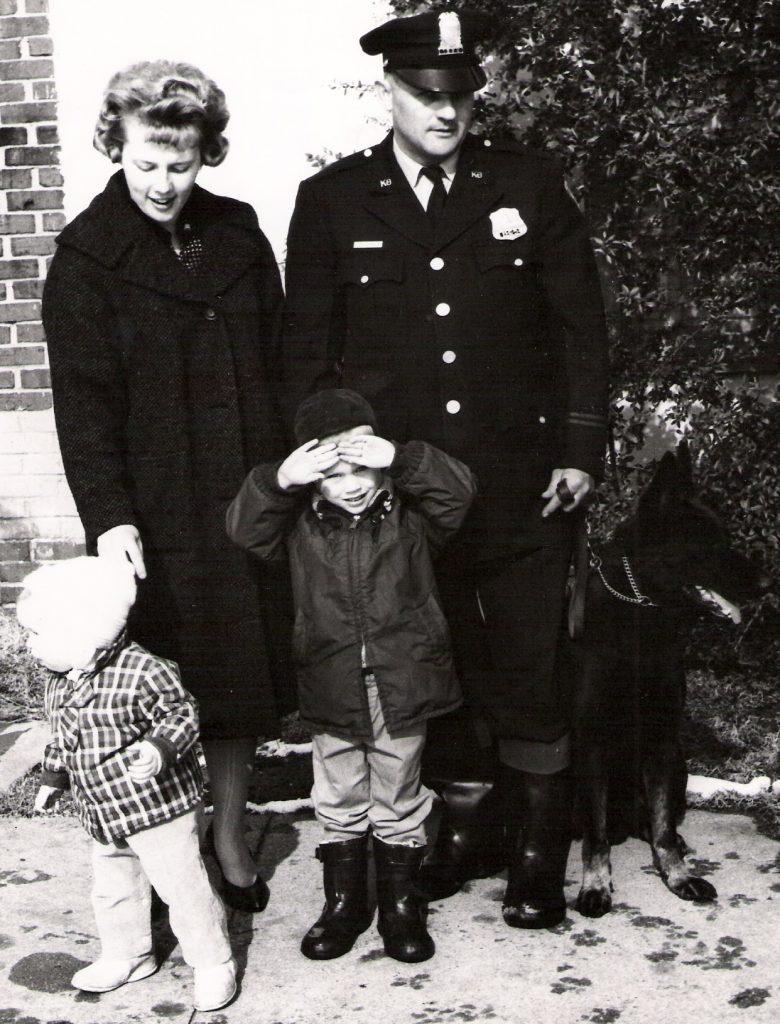 Some breeds get a bad reputation. This is NOT due to the dog itself. Dogs will act as they are allowed to act, and without proper training and supervision will devolve to an unruly state. Keeping dogs under control using Instinctive Obedience® is both challenging and rewarding.
Donnie's unique, effective, and most importantly simple Instinctive Obedience® training system comes from the basic commonalities of every training style he has ever experienced. By analyzing and recognizing their different weak and strong points – and what they have in common, he has been able to put their best practices into use for everyday people in everyday life.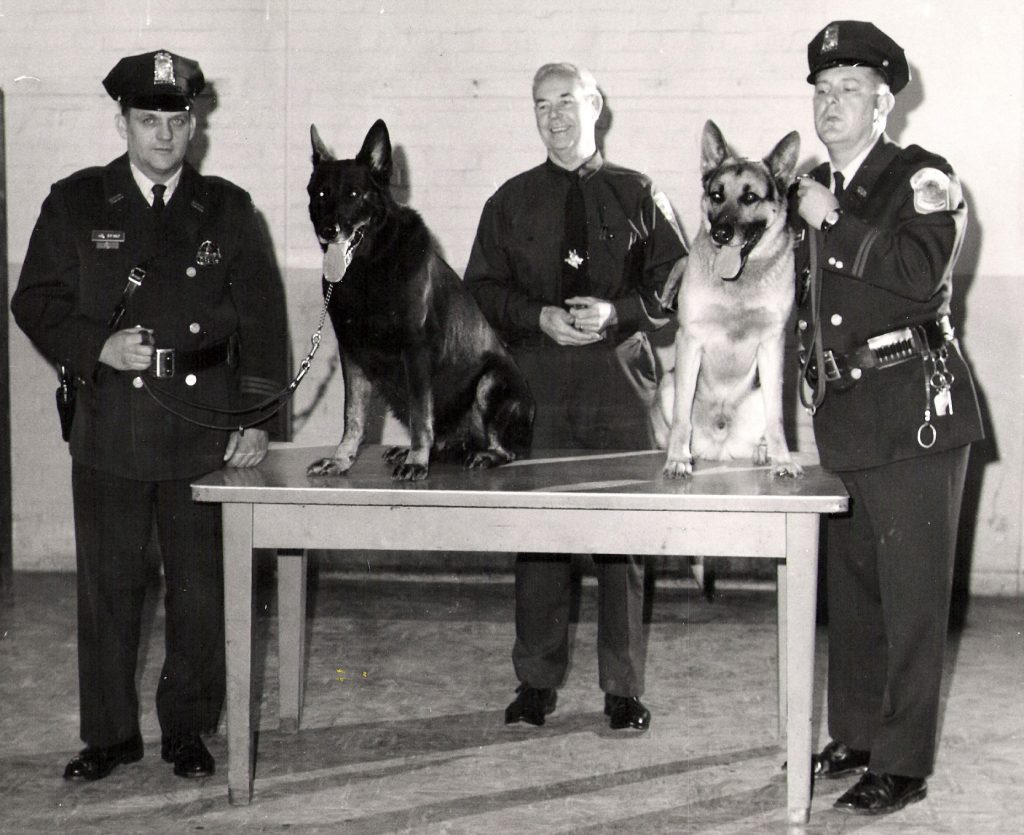 How Instinctive Obedience® integrates with other programs
Instinctive Obedience® works with anyone using clicker training, treat training, electronic collars, pinch collars, etc. – Instinctive Obedience® fits well with all of those training styles. It is the perfect extension to the basic training most trainers are already familiar with using.
Those e-collars, treats, and clickers are each a different tool to get the dog's attention and movement.
Our Instinctive Obedience® training is so much more than teaching commands and tricks; Instinctive Obedience® gives you the tools to effectively become the leader of your home and your life, as well as your dog. The dog wants to be lead, and our training allows your dog to respect its owner, and follow your lead, instinctively.
Simple. Effective. Instinctive. Real life.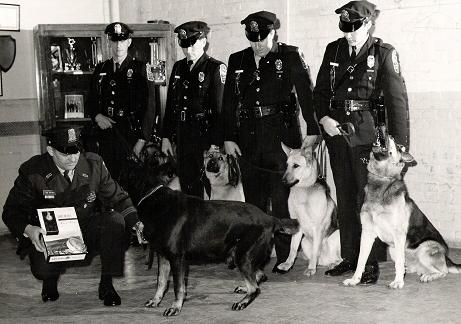 National Instinctive Obedience Dog Trainers Association® Inc
Home of Instinctive Obedience® Training Methods