A Purpose For Each Pup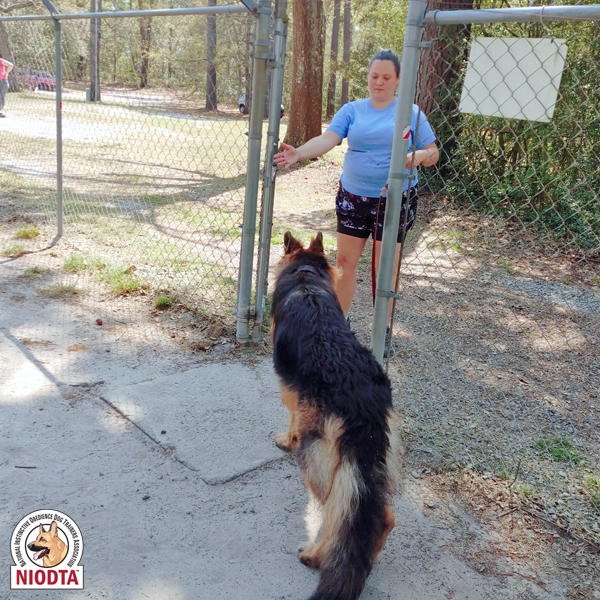 Each breed has been created for different purposes! We can break this into Families. I frequently refer to the book called Dog Bible™ The Definitive Source for All Things Dog. This is a great reference book to a lot of things for dogs! In this reference they categorize dogs into seven different groups or families.
Northern Breeds
Herding dogs
Gun dogs
Guardian dogs
Scent Hounds
Sight Hounds and Pariahs
Terriers
Companion dogs
This is the first place I go to when referencing any breed. This reference has over 250 dog breeds. It has a brief history of the dog breed, what they were bred for and a quick breed standard for each one. From there you can better know your dog and understand their instincts better to be a better leader for your dog. This way you can understand what kind of activities and jobs your dog will be best suited to ! therefore, creating a purpose for your dog based on their instincts!
It is easy to work with Instincts and giving the dog a fun job or activity that engages its natural abilities, as well as your dogs personality. In the Dog Bible it has Sections for different activities and jobs. I am going to list some of the more uncommon ones:
Agility
Flyball
Earth dog trials
Skijoing
Weight and Cart Pulling
Lure Coursing
Tracking
Then the Nationally and Internationally recognized Jobs for dogs are:
Police
Military
Herding
Livestock Guardian
Therapy
Detection
Search and Rescue
Entertainment
While the more Cerebral answer is that dogs purpose is to be man's companion, we humans have created all different breeds for a variety of purposes. It's really up to you and your dog to determine what there's will be!
National Instinctive Obedience Dog Trainers Association® Inc 
Home of Instinctive Obedience® Training Methods