The Mandatory Sterilization Controversy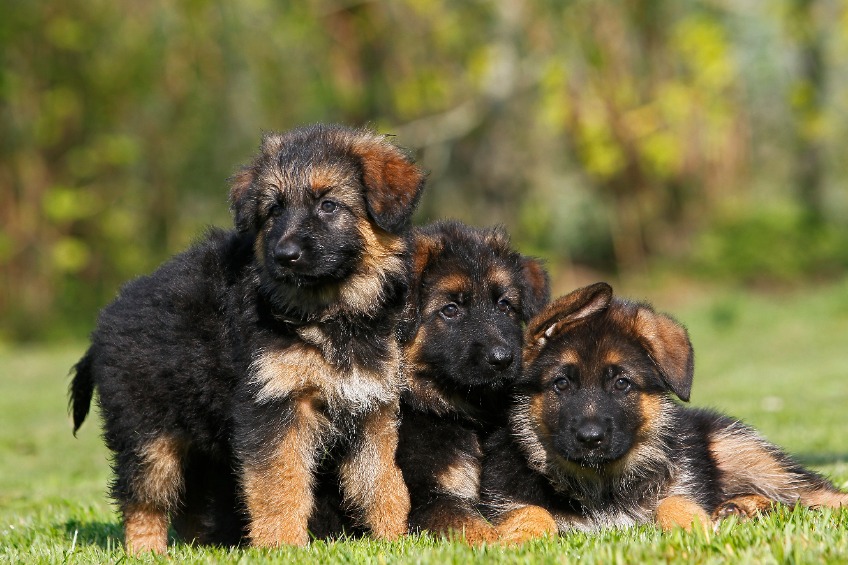 NIODTA® on Mandatory Sterilization:
This is a highly controversial issue. The mandate, promoted by rescue groups and animal welfare organizations, is primarily geared towards reducing the number of animals euthanized in shelters every year, typically a consequence of irresponsible dog ownership. However, there are exceptions to every rule. There are many valid and virtuous reasons why a dog owner would prefer to postpone spaying or neutering or avoid it altogether.
What we at NIODTA® have observed during the course of over 40 years of practical field experience in dog handling and training is that dogs tend to live longer and healthier lives when they are allowed to mature naturally with the hormones nature provided. Indeed, more and more evidence is being found through scientific studies to support this observation. Interestingly enough the majority of professionals in the dog community keep forcing the age of sterilization lower and lower, therefore NIODTA® sees this as a twofold issue: Mandatory Sterilization and Premature Sterilization.
To recommend is one thing; to mandate is another thing entirely. Rescue groups can mandate sterilization by their own organizational bylaws, absolutely. However, if a responsible applicant is denied due to a desire to not sterilize, then both dog and potential adopter are both denied that forever loving home. How many dogs are traumatized needlessly by multiple foster transfers and or long term kenneling due to behavioral issues? Or- how many dogs are denied forever homes due to unbending mandates which rarely, if ever, take the dog or the potential adopter as the unique individuals each one is. The rescue standard, the societal standard- they have no flexibility, and the rescues overflow with dogs as they pat each other on the backs and tell themselves "well done". Mandates, like ultimatums, rarely accomplish what they set out to do, regardless of intention. We at NIODTA® encourage dog rescue groups to treat each dog and each human applicant as the individuals they are.
Hormones are a vital part of growing up. They are essential to the proper development of bones and the brain. Certain behavioral issues are exacerbated by this lack of awareness of how essential hormones are, or the lack thereof as what transpires upon premature sterilization.
NIODTA® encourages the veterinary dog world to reconsider the recommended age of sterilization. We encourage the veterinary world to consider the role of these essential hormones and the factor they play in behavioral development of our canine companions. Other points to consider: Bone development, brain development, precancer and cancer risk, overall quality of life, and also lifespan. To allow a dog to fully mature before potential sterilization can give our dogs a better overall quality of life.
The decision to sterilize or not ought is an individual decision; this decision should be made on a case by case basis. The decision to not sterilize should not be viewed with disdain. Each dog and each person is as unique and individual as fingerprints and pawprints and should be treated accordingly.
READ MORE ABOUT IT:
https://www.aspca.org/about-us/aspca-policy-and-position-statements/position-statement-mandatory-spayneuter-laws
https://www.dvm360.com/view/reexamining-early-spay-neuter-paradigm-dogs
https://pubmed.ncbi.nlm.nih.gov/2045340/
https://www.dogsnaturallymagazine.com/three-reasons-to-reconsider-spayneuter/
National Instinctive Obedience Dog Trainers Association® Inc 
Home of Instinctive Obedience® Training Methods