Welcome to NIODTA®
OUR WORLD CLASS TEAM: THE HULT FAMILY IS Dedicated To YOUR Success
Teamwork and dedication are the cornerstones of a solid dog training program. NIODTA® is proud of our history and ability to train any dog to perform up to expected standards.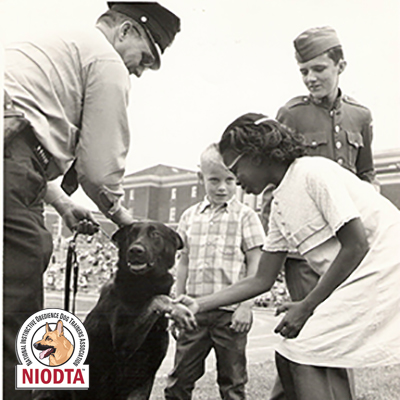 Read how Instinctive Obedience® training methods began and were developed by our family over the course of the last 50 years.
Learn more about NIODTA® and how we can fit into your training regimen. Since we are looking for affiliate members, contact us regarding joining our team.
There are THREE Golden Rules to Instinctive Obedience® training and we can teach you how to carefully and fully implement each of them for any owner, any dog.
From Hailey's Blog